We are Not Pirates, Say Ship Hijackers
February 05 2008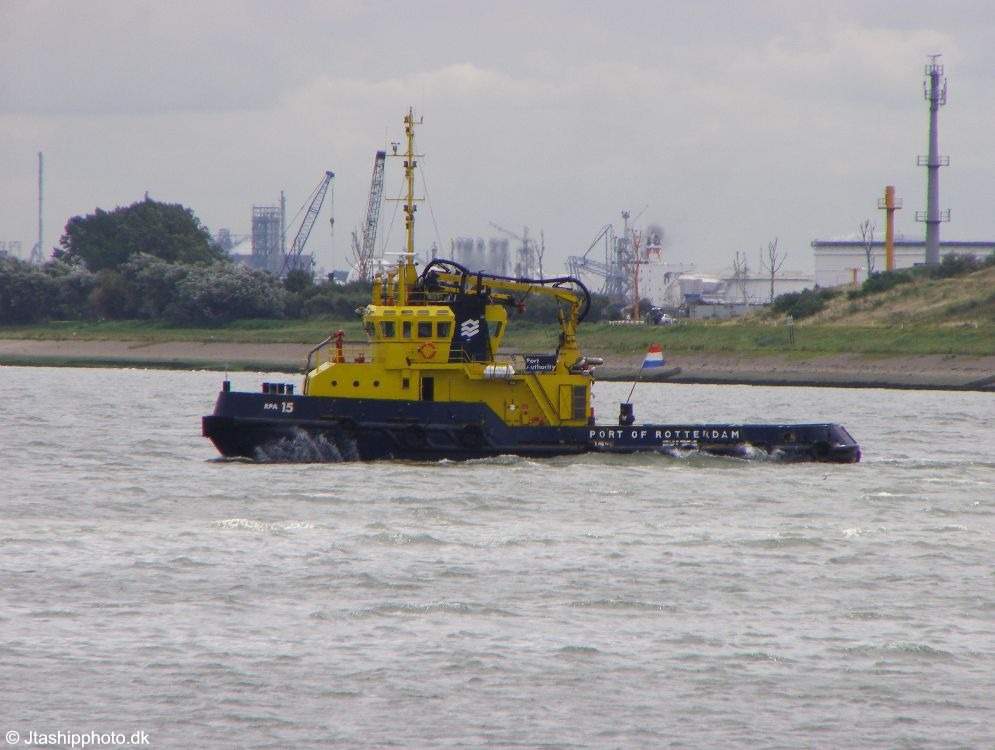 Captured 'Svitzer Korsakov' tugboat
Garowe, Feb 05, 2008 (Garowe Online/All Africa Global Media) -- The spokesman of a group of gunmen who hijacked two ships off of Somalia's northeastern coast has said that they are not pirates.
The man, who did not identify himself, contacted Radio Garowe, a station based in the regional capital of the semiautonomous state of Puntland.
"I have contacted you after hearing reports through international media that pirates hijacked a ship after it left the port of Bossaso," the man told Radio Garowe.
He claimed that the Russia-registered ship, Svitzer Korsakov, is "part of the environmental destruction" being committed by various foreign ships off of Somali shores.
"We are the gentlemen who work in the ocean...since the [Somali] civil war began the ocean has been our Mother," the man said.
Some reports said a second foreign ship has been seized off the Somali coast and is also being kept near the natural port of Eyl. Both ships are controlled "by the same group," according to the spokesman.
He said "their group's name is the Ocean Salvation Corps, and they are a group of Somali nationalists who took it upon themselves to protect the country's shores."
"The ships we now control have the equipment which destroyed the Indian Ocean," the man said, adding: "More than 70,000 tons of fish species is on abroad."
The group's spokesman said it is their promise to protect any reporter willing to verify his claims first-hand.
Asked whether or not the group would ask for ransom, the man said: "It has been the tradition to take ransom payment, but we will bring these ships in front of the law."
A spokesman for the Puntland administration said security forces have been dispatched to Eyl to oversee release efforts.
Puntland Fisheries Minister Ahmed Said O'Nur condemned foreign ship owners for contacting and "dealing directly with pirates."
© 2008 AllAfrica, All Rights Reserved